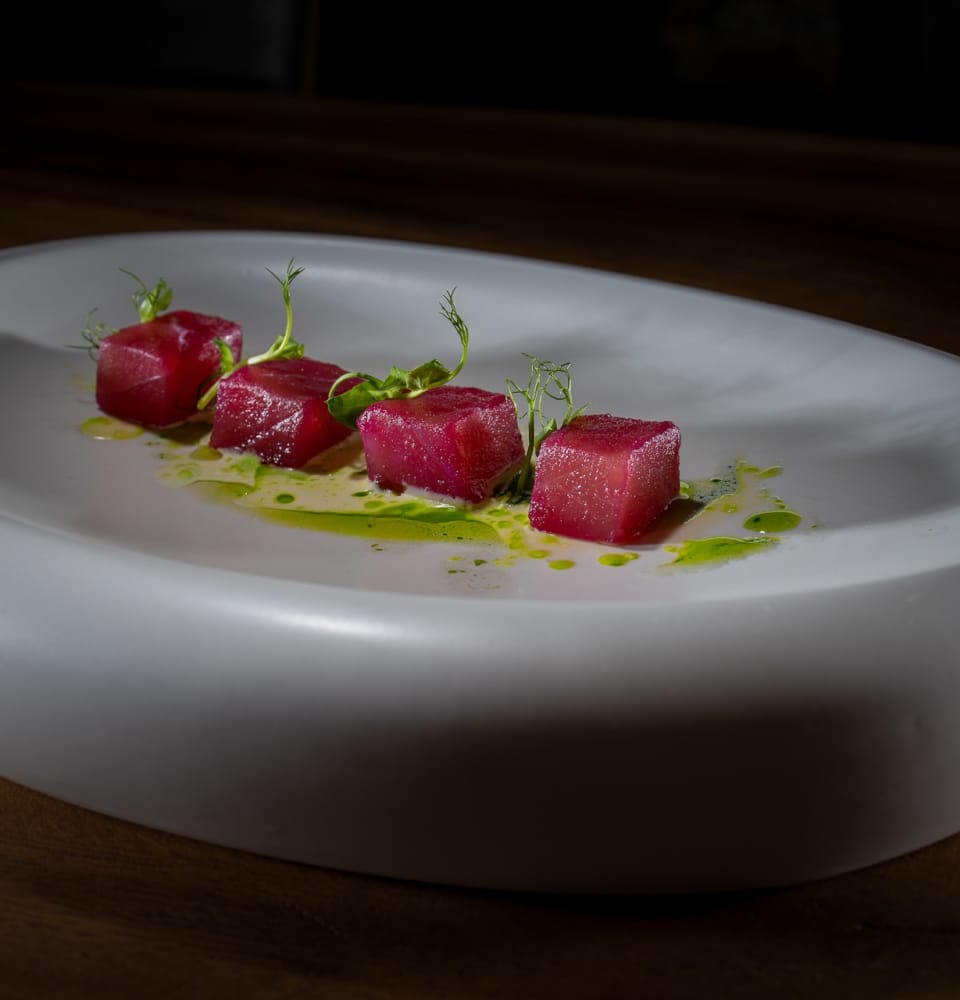 Taste
Dining and Bar
Escape to a cozy restaurant that naturally blends with the landscape. The menu is inspired by Greek and Mediterranean culinary traditions. It would be our great pleasure if you enjoyed our creations and continued this gastronomical journey with us.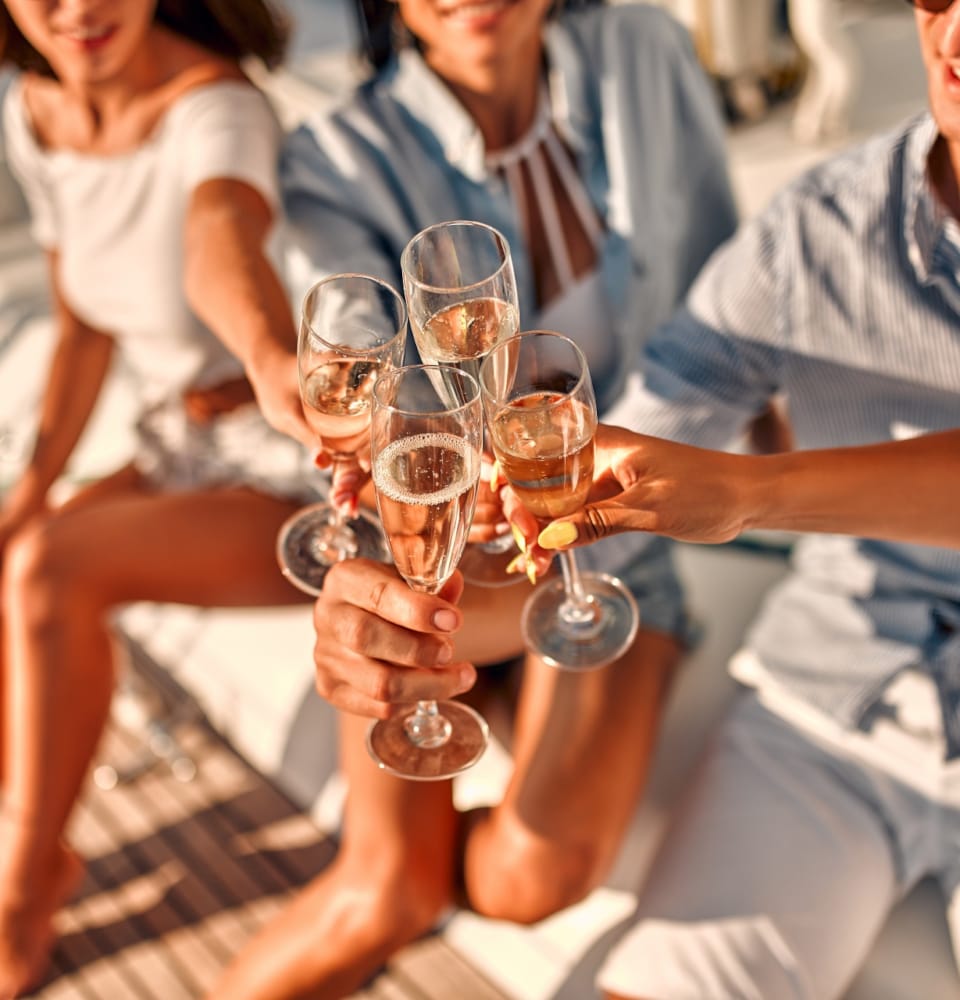 Tailor made Services
Concierge
Allow us to create memorable experiences for you.
Our concierge team is at your disposal anytime to give you quotations about private cruises and unique experiences in Mykonos and surrounding islands.
A sense of well-being
Fitness
Give yourself the getaway you deserve with a variety of personalized programs. Our fully equipped gym and our professional staff are devoted to give your vacations the sense of well-being that you desire.
Personal training
Pilates
Yoga
Workout equipment
Pool session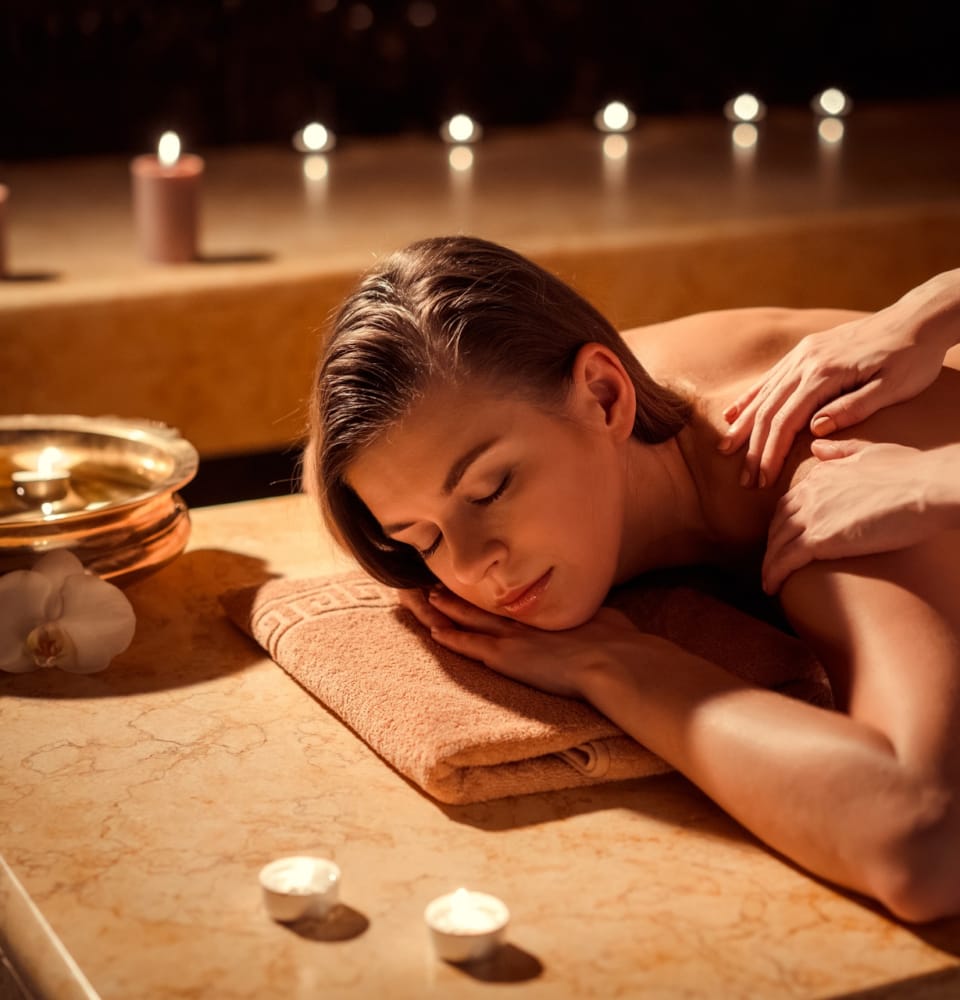 Soothe your soul and your body
Massage
Soothe your soul and your body, energize your spirit, fill your nerves with new impulses. Relax and rejuvenate with one of many massage options, performed by trained spa professionals in the privacy of your room or in our dedicated massage room.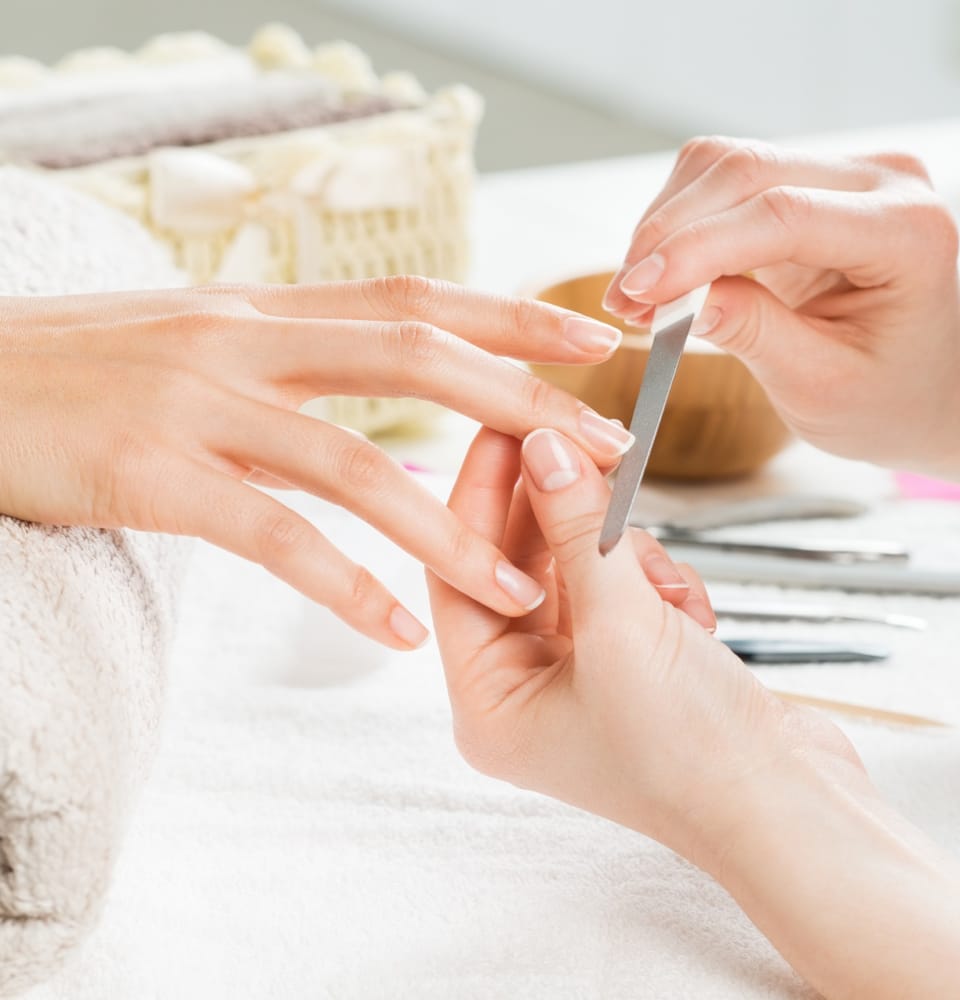 Be pampered
Beauty Rituals
Highly skilled stylists signature hair creations, makeup applications and spa, manicure, or pedicure. The only think you have to worry is what beverage you would like to be served while being pampered.